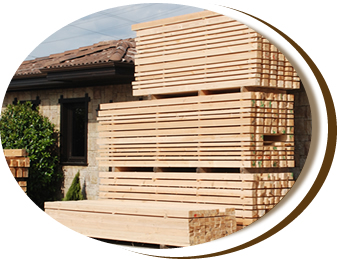 Adopting as principle to be within the securest and the most preferred company in the sector, İç Kale Kereste has established its management and quality policy in this direction.
It has determined the following main titles in order to ensure the continuity of this policy.
- Procure our products in good, efficient and reliable manner to prevent the production and service failure of our customers.
- To that end, procure products that pass over the expectations of our customers by following the technologies as well as the standards in the world.
- Procure reliable products in time at the most economic price and superfine quality conformed to the regulations.
- Increase their education and personal development by continuously organizing activities in order to increase the loyalty and satisfaction on the employees to procure their health, security and guarantee their present and future as well as keep always fit the authorized team spirit by sharing data, responsibility in the line of transparent administration.
- Ensure the development of the suppliers by allying close relationships, follow the results, make sure the validity of all service chain rings.
- First the top management all employees are responsible of the implementation of İç Kale Kereste Quality Policy and development of the efficiency of the quality system.